Media
Our Drive-Way Turns Run-Way for Fashion

by Michael Mutter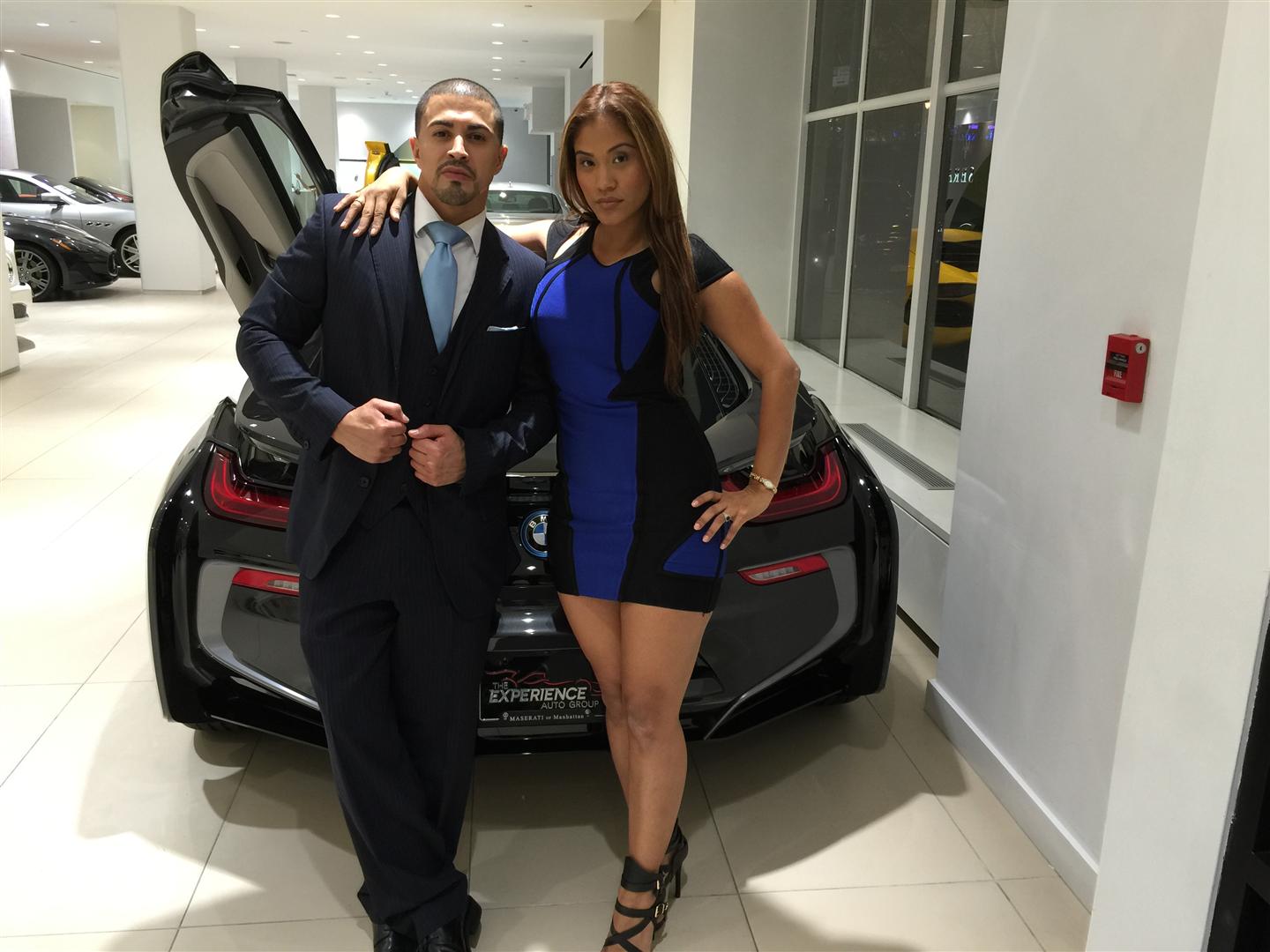 The Founder and President of AMILLION, Inc, has an exquisite line of high-end fashions for men that will appeal only to the most discerning dresser. Leshaun knew that the perfect parallel to his brand marketing was to work with the most distinguished and known brand in the world, Mercedes-Benz.

In tune with the design strategy and quality of Mercedes-Benz vehicles, AMILLION, Inc allows the fashion connoisseur a custom look and tailoring made of only the finest materials. Leshaun specializes in designing silk, cotton, and cashmere blend suits, various wools, dress and casual shirts, jeans, coats, jackets, ties, and slacks. My personal favorites from the collection were custom "blinged-out" t-shirts de`cored with diamond studs, rubies, and Swarovski crystals.

AMILLION, Inc has also worked with many of our affiliates and current customers. In September of 2007, Leshaun debuted some of his pieces for a fashion show at Saks Fifth Avenue and has worked with other well-known designers like Kenneth Cole, Hugo Boss, Perry Ellis, and Ralph Lauren.

Mercedes-Benz Manhattan was proud to host AMILLION, Inc this month as we spent a day with Leshaun and his models posing around our showroom.
APPOINTMENTS
Please Call
(347) 638-6818